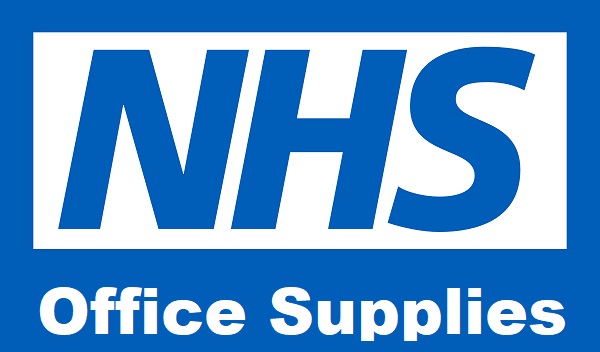 GP Office Supplies
OneStopStationery.co.uk are dedicated to supplying great value office supplies, stationery and printer consumables to both NHS hospitals and GP surgeries along with privates practices. We have helped supply hospitals and surgeries across the country for a number of years with great success.
GP Office & Stationery Supplies
We know how important it is to have a reliable stationery company providing your order correctly and on time. That's why we give NHS business customers priority ensuring that your GP Office Supplies are dispatched and sent the same day you order it. With free next working day delivery available, you get your order when you need it. Ordering couldn't be easier. You can order online on your personalised webpage, you can phone in or email us. Whichever way suits you. We have over 25,000 products in stock but we understand that time is important so if you still cant find what you are looking for, just contact us and we will source your GP Office Supplies for you.
Credit Accounts for NHS Business Customers
All NHS business customers are eligible for a thirty day credit account automatically. Simply email us or use our online "contact us" page with your request and our accounts team will contact you to set up your personalised page. On the website you can place new orders, view the details of all pending and previous orders and reorder previous purchases making reordering quick and easy. All past invoices are easily viewable making it simple to settle your account or check what you have ordered.

OneStopStationery.co.uk are proud to be Brother Partners. We work closely with Brother to help provide support and technical information to our customers should they need it. The programme helps us work side by side in developing integrated solutions that enable us to help customers achieve their goals.
Get in Touch
If you have any questions or would like to discuss how OneStopStationery.co.uk can help with GP Office Supplies please get in touch and we will be happy to help with any enquiries.
Thank you for your consideration.
OneStopStationery.co.uk